Celebrating 35 Years!
We would like to extend our deepest thanks and gratitude to all our customers, near and far. Without clients like you, we would not have been able to serve the area for thirty-five years. Thank you for all of your support and here's to another thirty-five years!
Wings Up For A New Athletic Complex!
Image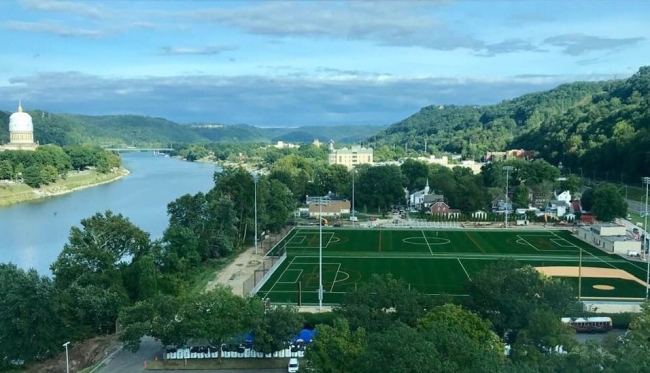 Athletic Complex To Open In September
Image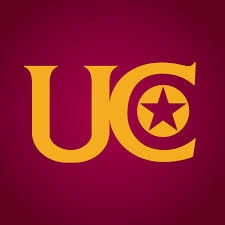 The Welch Athletic Complex is wrapping up onsite! The complex will serve as home to baseball, soccer and lacrosse, with three new turfed, lighted fields. The complex will also feature new locker rooms, concession stands and bleacher seating. Pray Construction is delighted to continue a long and strong tradition with Charleston's university.
A ribbon cutting is set for Saturday, September 14th!
#Wingsup #UCAthletics
Infor Brings Jobs To WV & Pray Construction
Image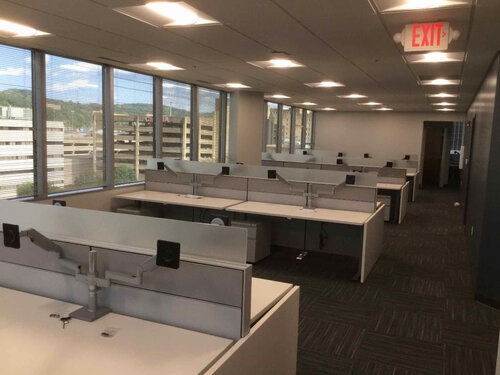 Image
Partnering with Pray Construction, Infor has moved into their new space in Laidley Tower in downtown Charleston. Their 12,000 square foot, sixth floor office space, hopes to house 100 employees in the software engineering, cloud operations, and consulting division.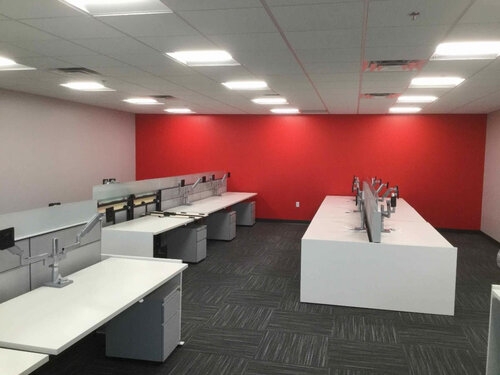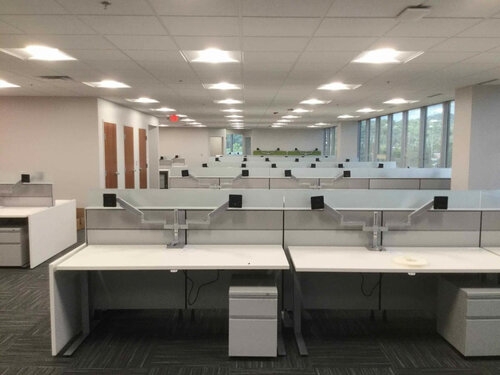 Work Continues Across the State...
Move over Charleston, Pray's reach continues across West Virginia! New projects at Duff Street United Methodist Church in Clarksburg, FNB Bank in Capon Bridge, and Citizens Bank in Elkins have Pray working in all directions!
FNB Capon Bridge Transforms
Image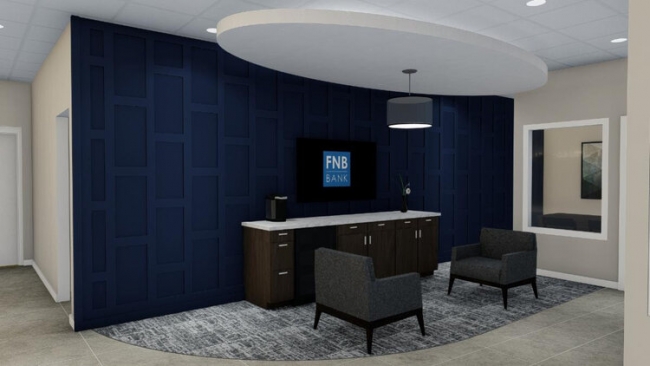 FNB Bank in Capon Bridge, WV is renovating their branch. This project will touch all aspects of their bank facility, complete with new interior finishes, millwork, and updated offices.
Stop by FNB's virtual location
Citizen Bank of WV continues to build and improve.
Image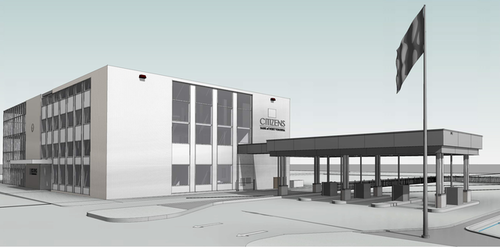 On the heels of opening a new branch in Buckhannon, WV, Citizens Bank of West Virginia, asked Pray to renovate their facility in Elkins, WV. The design-build team of Pray and Mills Group from Morgantown is working on a new drive-thru and enhanced site to enable Citizens to better serve their customers.
Image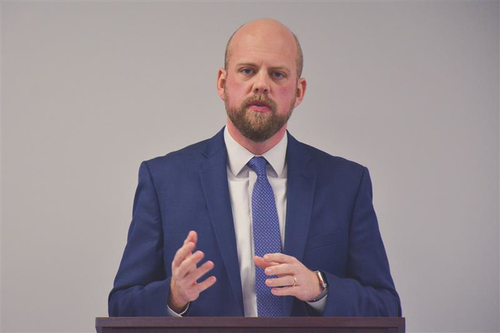 We are delighted to continue our work with Nathaniel Bonnell (President & CEO, pictured above) and Citizens Bank of WV.
You can reach Citizens Bank of West Virginia here
Duff Street United Methodist Church in Clarksburg, WV
Image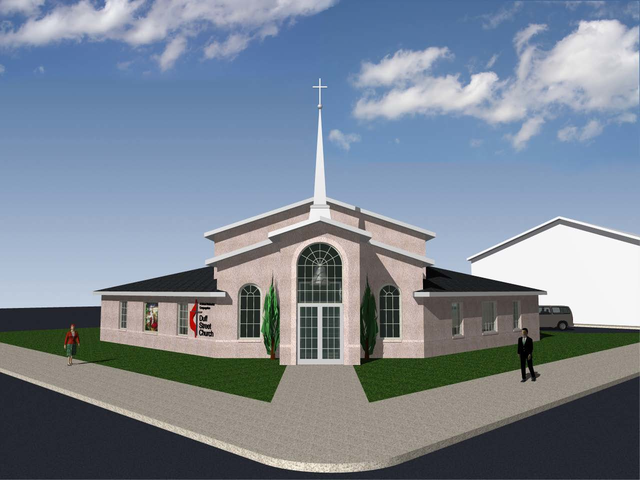 Duff Street United Methodist Church has spent years preparing to create a new worship area. In August, they were thrilled to break ground on a new 6,000 square foot church. This new structure will have a 100 seat sanctuary, offices and classrooms, and a large lobby gathering space.
Local Temple Rededicates Their Sanctuary
Image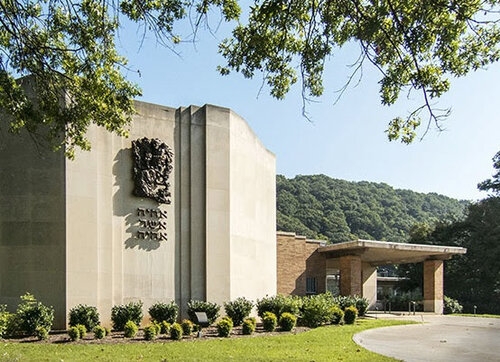 Temple Israel wrapped up their sanctuary renovations this month. Local architect, Aric Margolis, a member of the temple, redesigned the space. Their sanctuary had an existing sloped concrete floor that Pray leveled with foam blocks topped with a thin layer of concrete. A level floor increases accessibility to their bimah for their congregation. The temple rededicated their sanctuary on September 6, 2019.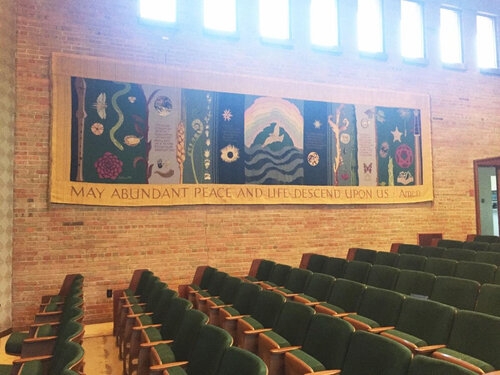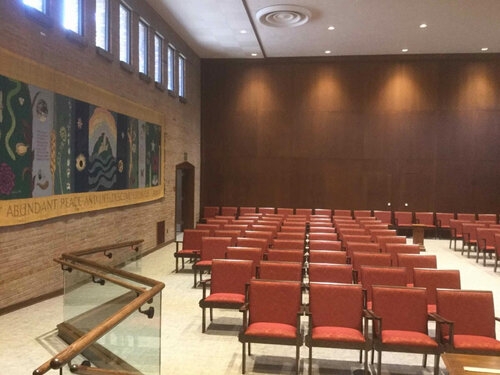 Pray is not the only one celebrating a milestone anniversary this year...
Image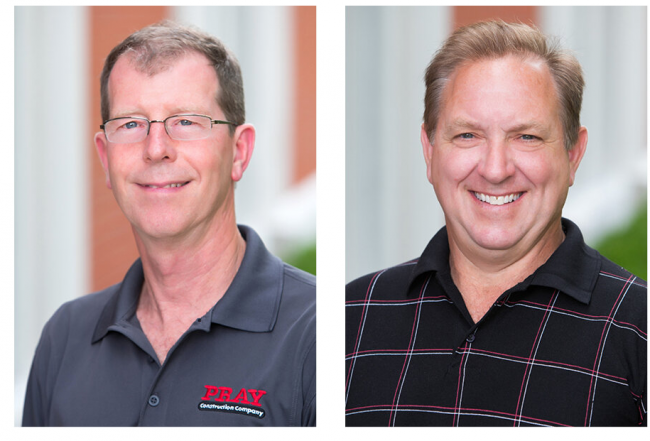 Shareholders, Ken Cooper and Randy Cunningham are celebrating milestones within their career here at Pray Construction Company. Ken has been at Pray for thirty years, while Randy will celebrate his twenty-fifth year this fall. Help us congratulate them both!
Work Continues in the Charleston Towers…
Image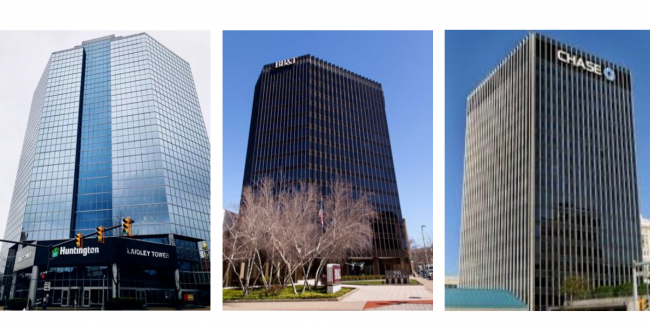 We continue to renovate spaces in Laidley, BB&T and Chase Towers.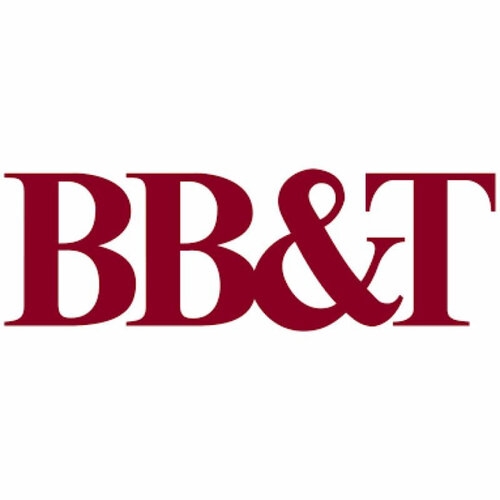 Stonerise Eastbrook Keeps Pray Hopping!
Image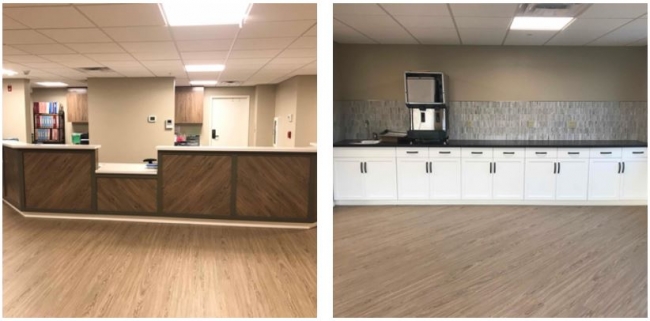 Four phases and five months in, work continues at Stonerise Eastbrook. The second floor phases are complete; these include updated resident rooms, a new nurses' station, and a large dining and activity room (pictured right). Crews are continuing the work downstairs as phases four and five are set to be completed December, 2019.
Image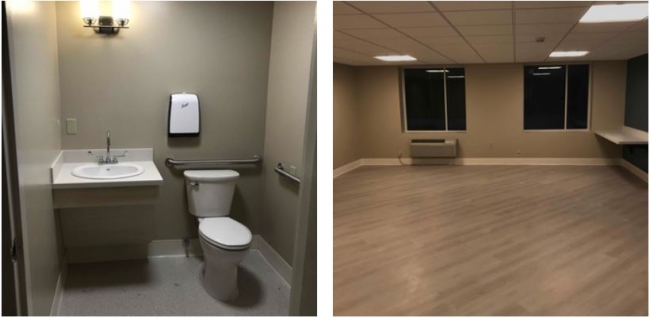 Pray Names New Marketing Coordinator
Image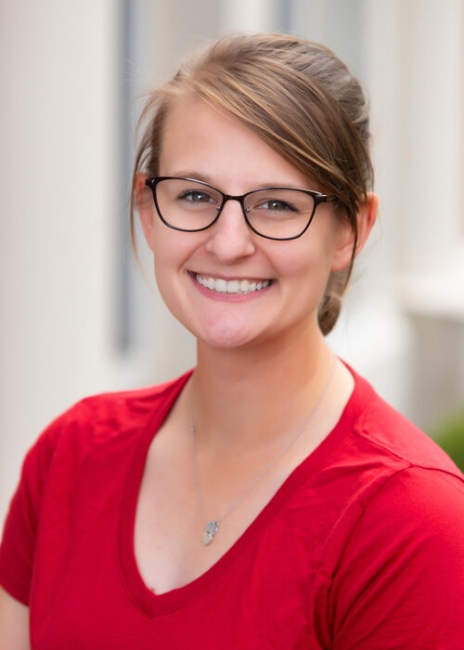 You may have seen Allison Francis around job sites or the office as an Assistant Project Manager. She has moved into a new role at Pray as the Marketing Coordinator. Allison will be covering many of Mary Cook's roles and will work closely with the Pre-Construction team marketing and estimating upcoming projects.