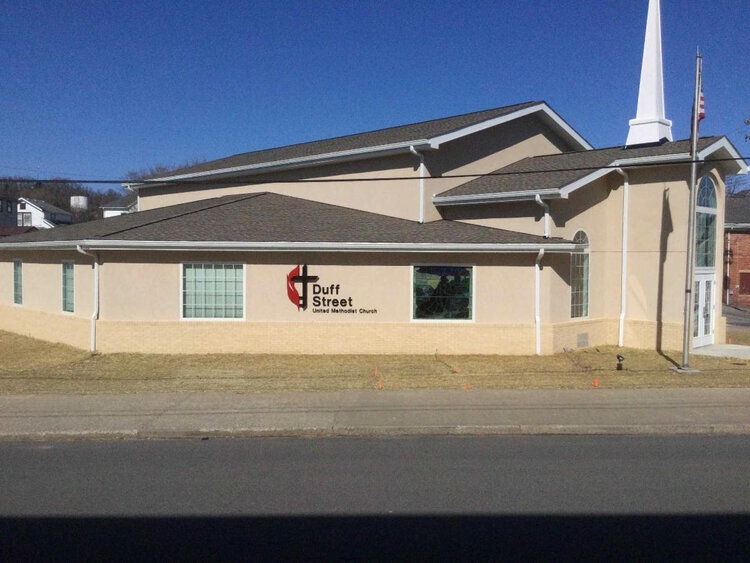 Springing into the new year with many projects! 
2020 has proven to be a busy year already here at Pray Construction! Here is a sneak peek at a few of our completed, ongoing, and upcoming projects...
Powering Prosperity in West Virginia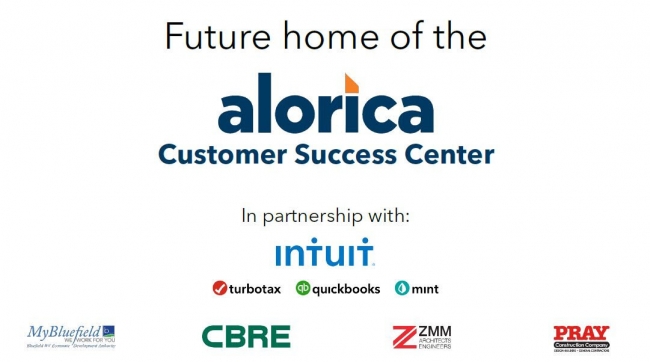 New Customer Success Call Center to Open in Bluefield, WV
Pray Construction is helping Intuit power prosperity in West Virginia by creating a new customer success center in Bluefield, powered by Alorica- Bluefield, WV workforce! Working with ZMM Architects and Engineers and CBRE, Pray is proud to support Intuit's efforts in creating jobs and investing in our wild and wonderful state.
#WVGeneralContractor
#InvestinWV
#IntegrityWithoutCompromise
#PoweredByPersonality
#CreatingATraditionOfBuildingExcellence 
#BuildLocal
While last year many projects took Pray across the state, we have come home to Charleston to help revitalize our downtown. New projects on Summers Street and in Laidley, Chase, and BB&T Towers are underway this spring.
DuPont Hotel LLC is giving the beloved B&B Loans building in downtown Charleston some much needed TLC.
Image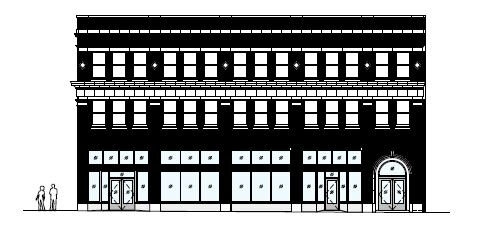 Working with Aric Margolis Architecture and Michael Gioulis Historic Preservation Consultant, Pray is rehabilitating the historic B&B Loans building. The three-story building will be home to new commercial office space while the exterior will be cleaned up to maintain its historic appearance.
Image
The first floor will be the new home of the Greater Kanawha Valley Foundation, complete with plenty of office space and conference rooms to accommodate their clients.
The two remaining floors are available to lease! Drop Us A Line if your office would be interested in moving to this fantastic downtown location!
Laidley Tower Gets A Refresh
Image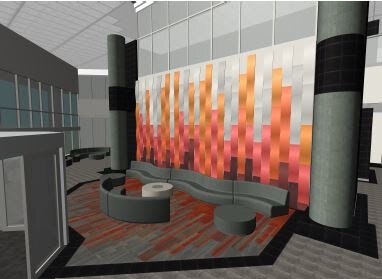 As the successful bidder, Pray is revamping the lobby of Laidley Tower! This interior renovation will provide the building's tenants with a lobby that has both style and flair- beautifully designed by Aric Margolis Architecture and Watkins Design Works.
Image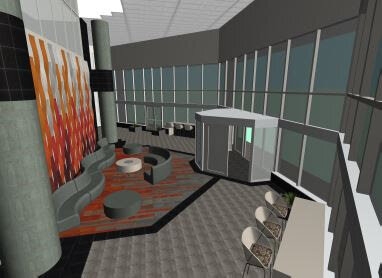 Just a reminder that although construction is underway, the elevators will be still accessible to guests and tenants.
The lobby is not the only space getting refreshed. Other recent projects in the building include renovations in two suites across multiple floors - continuing our longstanding relationship with Petroplus & Associates.
Chase Tower
Image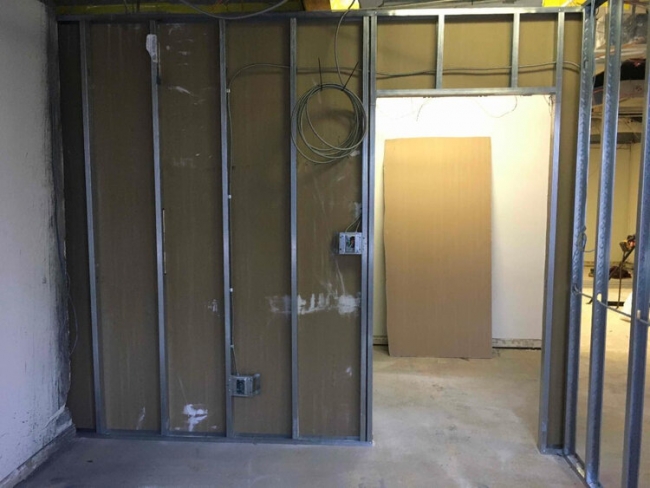 Work is always continuing in Chase Tower. Pray recently wrapped up an office build out for the Lewis Brisbois law firm and is currently working on a suite on the 2nd floor.
BB&T Tower
Image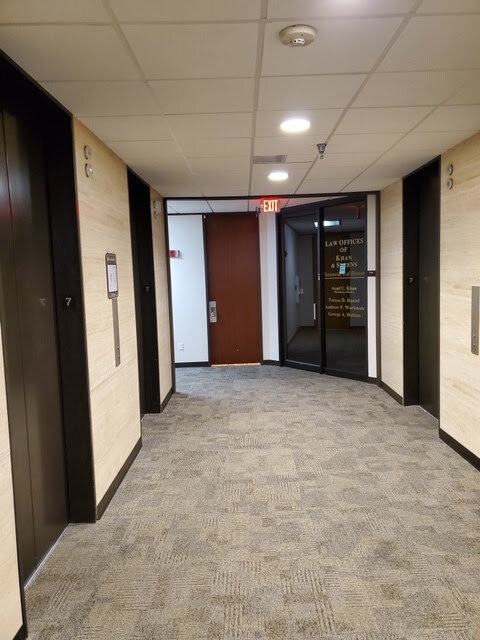 Pray's long-standing relationship with BB&T, now Truist, continues strong into 2020. In past months, Pray worked on updating the 7th floor elevator lobby by installing the new building standard ceilings and upgraded LED lighting.
We are looking forward to supporting Truist in the coming year and wish them the best during this transition period.
Duff St. United Methodist Church Dedicates New Worship Space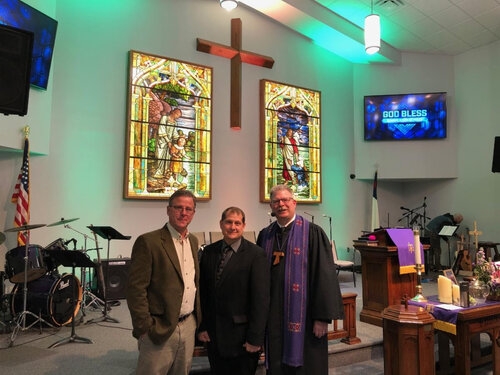 President, Mark Grigsby, Project Manager Erich Reggi, and Reverend Mark Smith pictured above.
On March 15th, Duff Street United Methodist Church invited community members, church congregates and leaders within the Methodist church to dedicate their new sanctuary and worship space. After losing their original church to the structural effects of time, Aric Margolis Architecture designed the new building to be equipped with a large sanctuary for 150 people, classroom space and a dedicated choir room.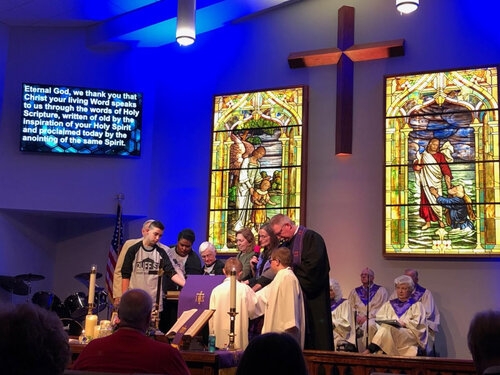 Reduce, Reuse & Recycle

Regional neurologist, Dr. B.K. Vaught, recently reached a career milestone by starting construction on his own office building. Sitting off Robert C. Byrd Drive exit in Beckley, WV, the former Crab Orchard Creek School will soon be the new site of Vaught Neurological Services.
Image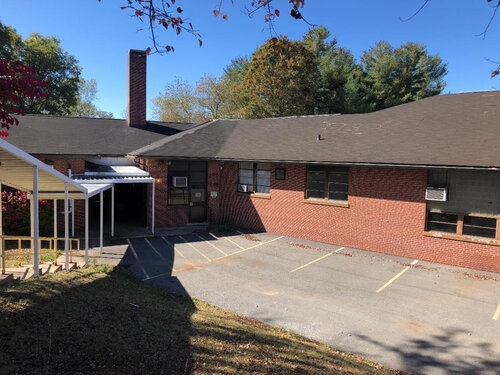 They say the greenest building is the one already built, and this mantra holds true as Pray recycles the shell structure and breathes life back into this abandoned 20th century school.
Greenbrier Community School
Image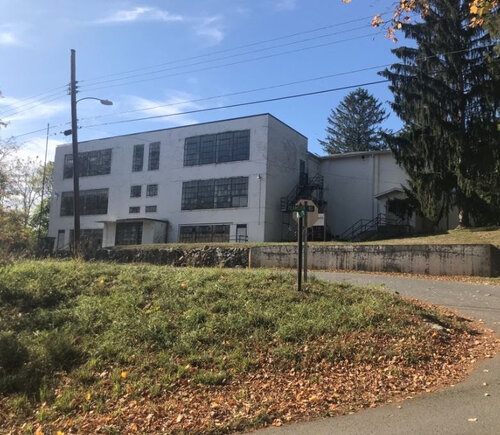 Pray is excited to undertake another project with Mills Group LLC! Together the design team is working to turn the historic Bolling School into Greenbrier Community School's new home. The Lewisburg based building will undergo an exterior face lift, while the interior will strive to salvage some of the unique features of the historic structure
Image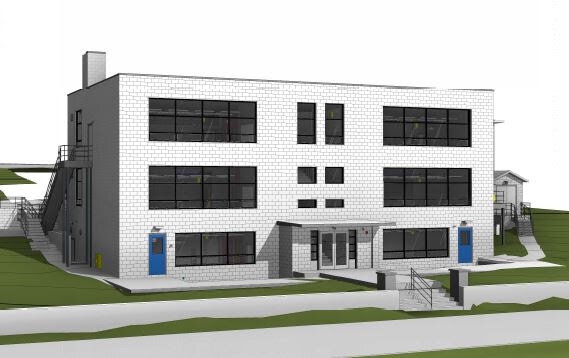 Projects continue with Stonerise Healthcare!
Image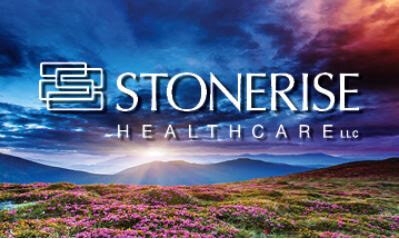 After the completion of the Eastbrook renovation, Pray has partnered with Stonerise once again to renovate their Glenwood Park location. Rooms are being renovated to provide a homey atmosphere for residents while common spaces are also receiving updated finishes and lighting.
Image

AMFM
Image
AMFM strives "to exemplify excellence in quality care to our customers by providing an environment that enhances personal growth, individuality, dignity and respect," and Pray is supporting them in this mission by renovating multiple facilities across the state.
Image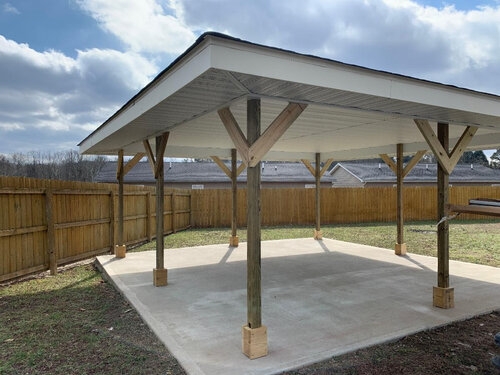 The E.A. Hawse center in Baker, WV is receiving new finishes, and a new generator across the center along with a modified floor plan in order to provide their patients with an environment that meets their needs.
Image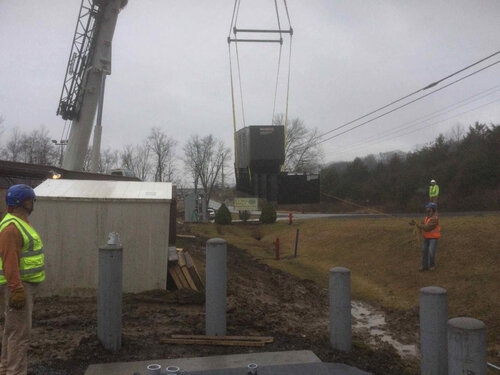 Simultaneously, Pray worked to provide patients at the Cabell facility with new outdoor recreation areas by building a few picnic shelters and reworking the existing kitchen.
Follow Us on Social Media!
Have you stopped by our Facebook page lately? Follow us on Facebook, Instagram, Twitter and LinkedIn to get even more updates on our projects and all things Pray!