Image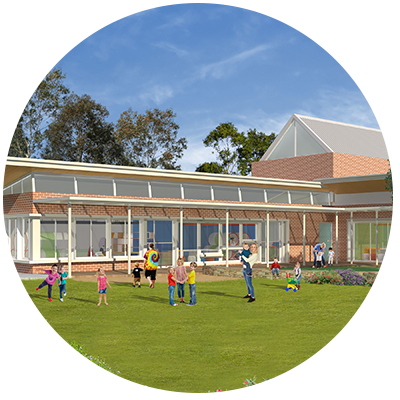 The design-build process that Pray Construction has honed over many years and with many satisfied customers, offers you options.
Your decision to build does not mean that you plan to relinquish your day-to-day activities and become a builder. Our design-build process allows you the flexibility to participate at a level with which you are comfortable. Ask about Pray's design-build services.
Image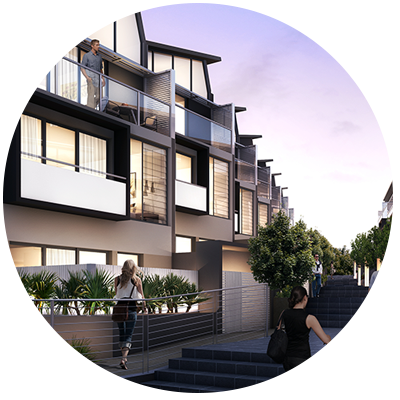 Design-Build Defined
Design-build is the process of planning and building which is rooted in collaboration. It involves the owner, the design team and the builder working together at the feasibility phase through construction. The design process takes place concurrently with the clarification of the size, style, scope and budget. It is a fluid process that eliminates spending time and money on a design that isn't ideal or isn't affordable. Design-build allows your project team to provide insights into the costs and constructability of different designs. The end result is a sound design, a defined budget and a streamlined schedule.
Image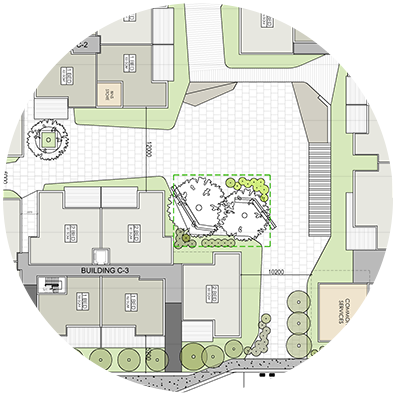 The Process
Communication is the key to the collaborative process and will lead to the successful execution of your project. We establish open lines of communication and transparency to ensure there are NO SURPRISES! Your first step of design build is PRE-CONSTRUCTION to determine scope, preliminary design, budget and schedule. At this point you can decide GO/NO GO with very little investment of time or money. Once you decide to GO you move into the simultaneous design and build process, which occurs in several phases and with scheduled communication events. We have incorporated a RED ZONE process to ensure successful completion on all fronts. After construction, we have a follow through period and we check in at pre-determined dates to make adjustments and ensure your satisfaction.
Image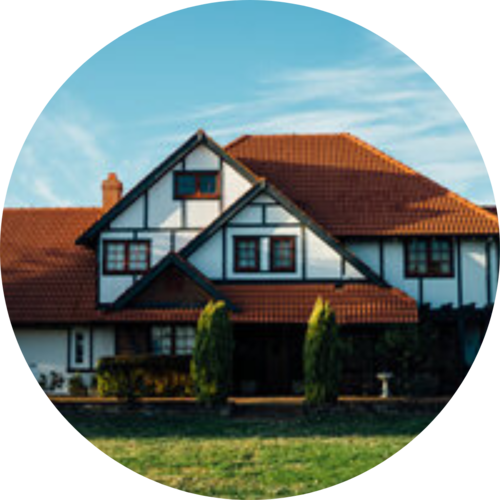 Major Benefits
The design-build process has evolved into a traditional path to building.  It ensures no one is working in a vacuum and all parties are considering cost, schedule and constructability. This saves owners time, money and energy. What you can expect from Pray's design-build process:
The early identification of final cost
Speed in delivery

Synergies from collaboration of builders and design professionals

Sole source responsibility
Let us know if you are ready to start your project. Call Mark Grigsby at 304-755-4944 today.
We continue to Create A Tradition of Building Excellence!