Pray News: September 2020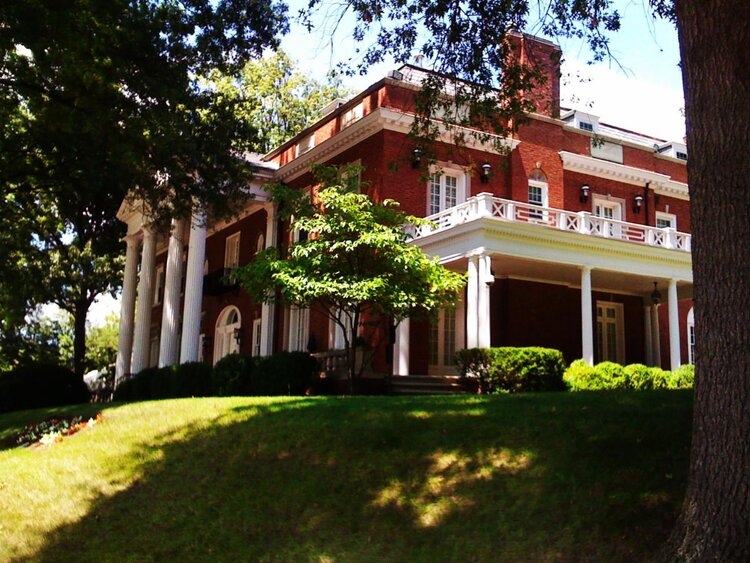 Vaught Neurological Services Opens New Office
Image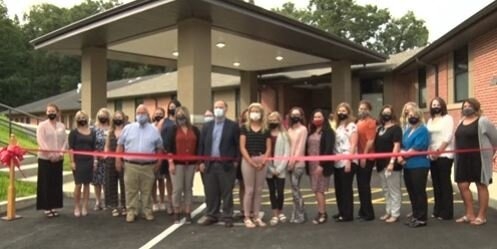 Renovations to the former Crab Orchard Creek Elementary School are wrapping up. Local neurologist, Dr. B.K. Vaught, recently celebrated the opening of his office's new location. To watch the ribbon cutting celebration, click here! Likewise, Chris Vaught, of Vaught Inc, and HillTop Coffee are ready to occupy their newly completed spaces in the converted elementary school.
Capital City Contractors
Charleston, WV
Image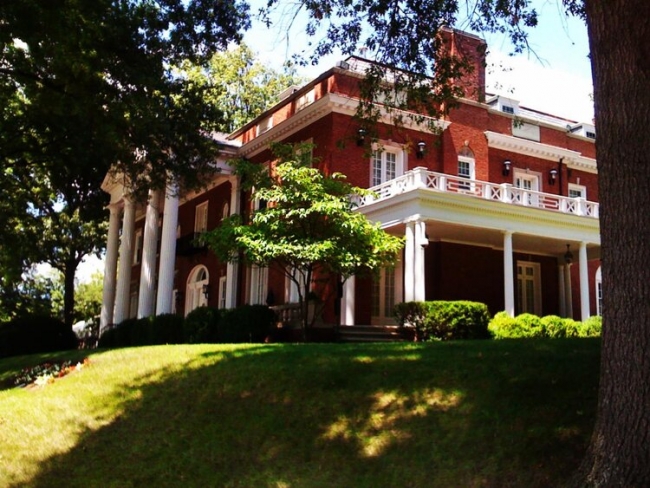 Swung by 1716 Kanawha Blvd E, lately? Soon you'll see Pray all over the capitol complex as we gear up to begin the exterior renovations at the Governor's Mansion- complete with a new roof, and fresh paint!
Greater Kanawha Valley Foundation Relocates to a Revitalized Downtown Landmark
Image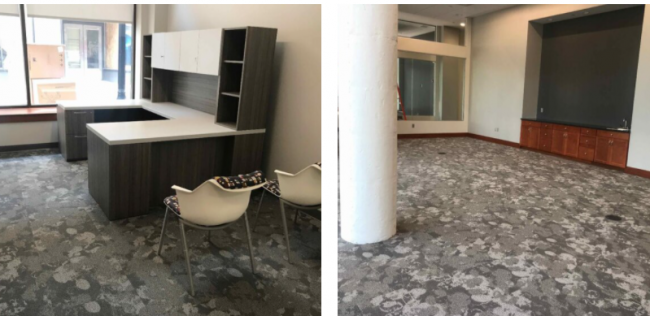 Work on the first-floor of the former B&B Loans building has wrapped up. The new home of the Greater Kanahwa Valley Foundation, the space has been built-out to host plenty of private office space, multiple conference rooms, and a staff break room.
Working with Aric Margolis Architecture, and DuPont Hotel LLC the Design-Build team continues to enhance the remaining floors of the historic 3 story structure. Ready to work in the heart of downtown Charleston? Click here if you're interested in becoming the GKVF's upstairs neighbor.
Work at Intuit Continues
Bluefield, WV
Image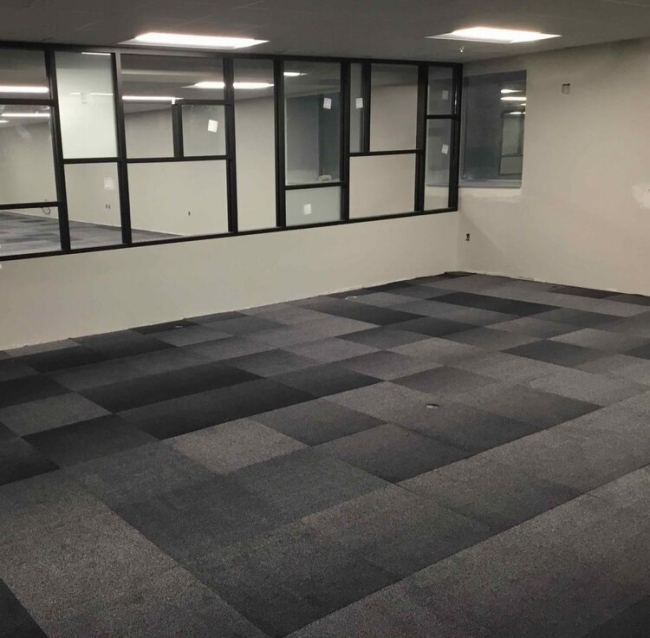 Work is ongoing at the Bluefield Prosperity Hub for Intuit/Alorica. Interior finishes are being installed as the crew pushes towards a fall completion.
Mountain Living Assisted Care Center
Image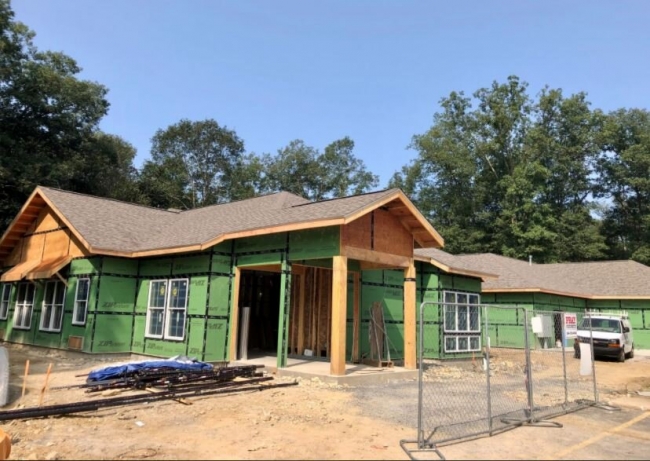 After breaking ground this spring, work at the Mountain Living Community Assisted Care Center has taken off! Collaborating with Silling Architects, Noelker & Hull, and Mountain Hospice, Pray is investing in the Belington community by constructing this 12-bed facility.
The new facility will provide assisted living care to residents of the community by creating a warm and homey environment. The Center provides residents with their own kitchenette in private rooms, a library, and chapel. Not only will the new center offer the comforts of home, but will also provide in-house speech, physical, and occupational therapy.
GKVF Gets New Next Door Neighbors…
Image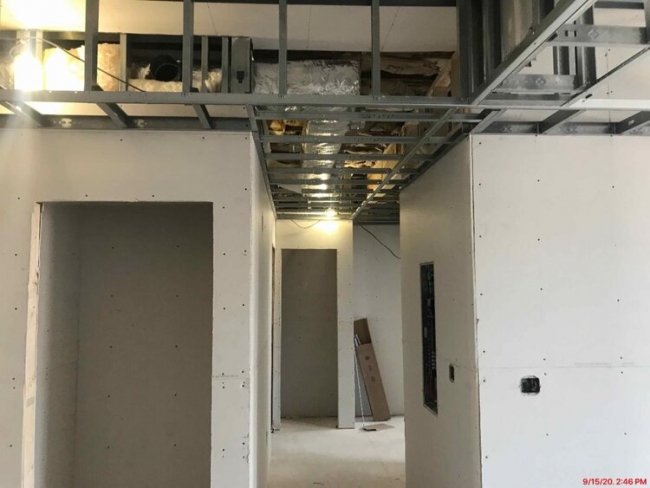 Downtown development does not stop at the corner of 170 Summers St. & Brawley Walkway! Continuing down the block is the renovation of 180 Summers St. Soon to be the home to beautiful apartments, the Carlisle Development Group continues DuPont Hotel LLC's work of revitalizing downtown Charleston.
BB&T Tower Reinvests in Downtown Location
Image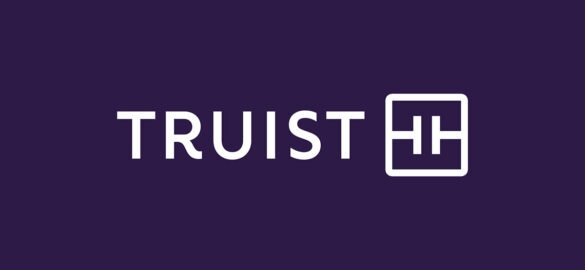 Working from top to bottom, Pray returns to 300 Summers St. to help BB&T, now Truist, upgrade their infrastructure of this downtown tower. Soon restrooms will be upgraded and accessible, a new roof will be installed and repairs made to the parking garage. Pray is proud to be able to support Truist's investment in downtown Charleston.
Rising From Ashes…
Image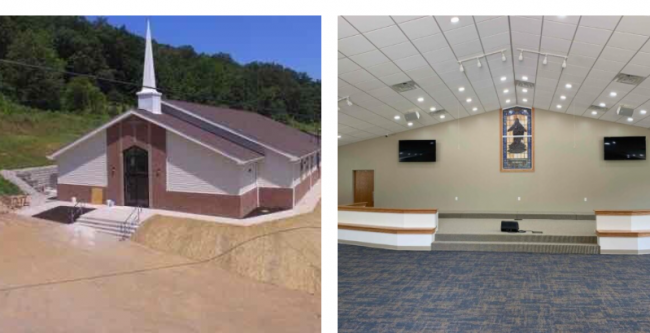 After losing their church to a devastating fire earlier this year, Middle Fork chose to rebuild with Pray Construction. In just 4 months, Pray and Adkins Design provided their congregation with a new worship center- complete with a large sanctuary, fellowship hall, and classrooms.
Laidley Lobby: Complete!
Image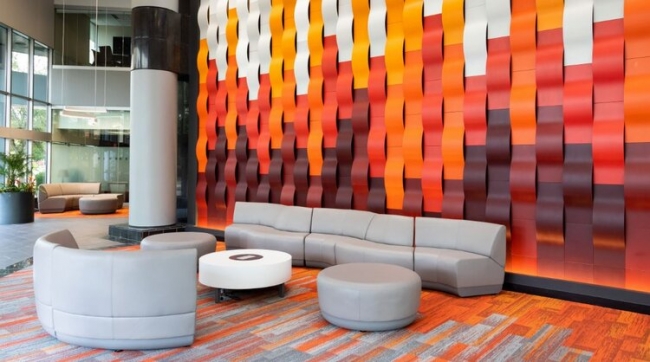 The dramatic renovation of the lobby of Laidley Tower wrapped up earlier this summer. Beautifully designed by Watkins Design and Aric Margolis Architecture, the feature of the space is a custom, woven, wood wall in varying shades of oranges, yellows, and reds.
Greenbrier Community School
Image

Greenbrier Community School (GCS) is nearing the completion of their rehabilitation project. Soon to be the new home to elementary children of all ages, GCS took great care in preserving certain elements of their historic structure by reusing light fixtures, original hardwood floors, and freezing a stairwell wall in time to serve as a reminder of how far the school has come.